If you are like most people, only a few things are more important than achieving your dream of homeownership. While some people can afford the cost of buying residential property without relying on a mortgage loan, the reality is entirely different for several others.
If you are seeking a mortgage loan to buy a home, then it is likely you will need the service of a residential mortgage lender. In case you already secured a mortgage loan, and looking to reduce the financial burden that comes with the monthly repayment, an expert mortgage lender can help you to refinance your current loan.
What is a Residential Mortgage Loan?
A residential mortgage loan is the category of loan received in order to buy a house or other residential property. The term is used to distinguish a home loan from a commercial mortgage loan which is used to finance a property for business. Residential mortgage loan rates are typically lower relative to commercial mortgages. Also, it has lower down-payment requirements.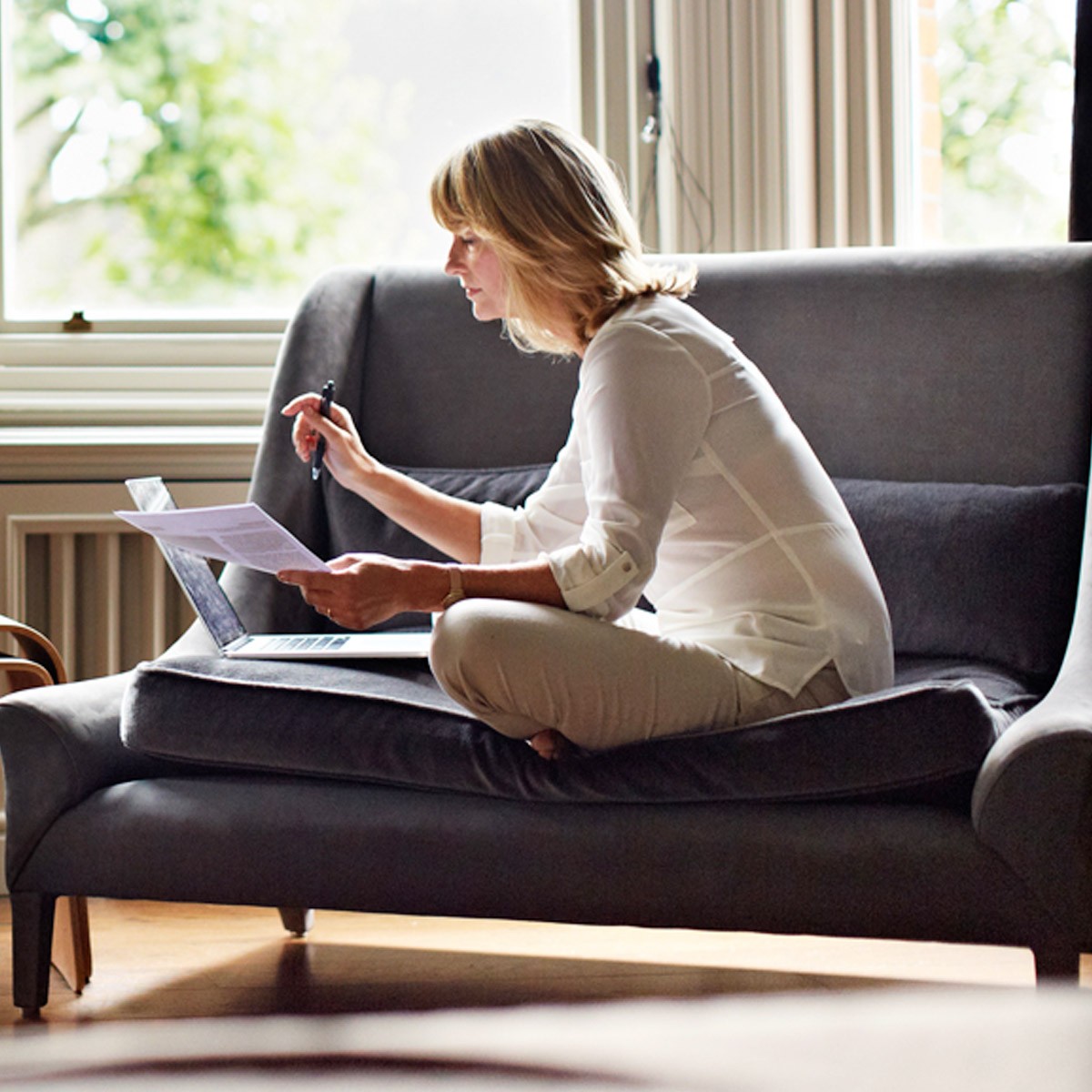 What are the Common types of Mortgage Loan?
Fixed-Rate Loan
A fixed-rate loan is a conventional loan that typically prescribes a single interest rate or monthly payment for the life of the loan which is usually 15 or 30 years. A fixed loan requires a down payment. The rise and fall of interest rates doesn't alter the terms of your home loan.
Adjustable-rate Mortgage
Adjustable-rate mortgages (ARM) serve the same purpose as fixed-rate mortgages, they offer interest rates that are lower than what you will get with a fixed-rate mortgage for a period of time which may be 5 or 10 years. After that, your monthly payments will be adjusted, usually once a year, corresponding to the current interest rate. At this point, interest rates become volatile based on the real estate market performance.
FHA
Federal Housing Administration loans are government-backed loan schemes that allow you to put down as little as 3.5% for a down payment. It is a fixed-rate mortgage that can last for either 15 or 30 years.
VA Loan
Veterans Affairs or VA loans is a good alternative to a conventional loan for people who have served in the U.S. military. If you belong in this category, VA loan is worth pursuing as it doesn't require a down payment and mortgage insurance requirements.
Where To Find The Best Residential Mortgage Loan In Elk Grove And Sacramento CA
Getting a truly experienced and savvy mortgage lender can make the difference whether you will find the right loan with the best rate, terms and cost. One of the best mortgage lending services in Elk and Sacramento, CA is Anew Lending.
Lending specialists at Anew Lending are renowned for providing best in class service for clients who span across different counties and towns. The company prides itself for its client-focused approach to business which prioritizes the happiness and satisfaction of their clients. For more information or enquiries, visit their official website or call (916) 226 9991.